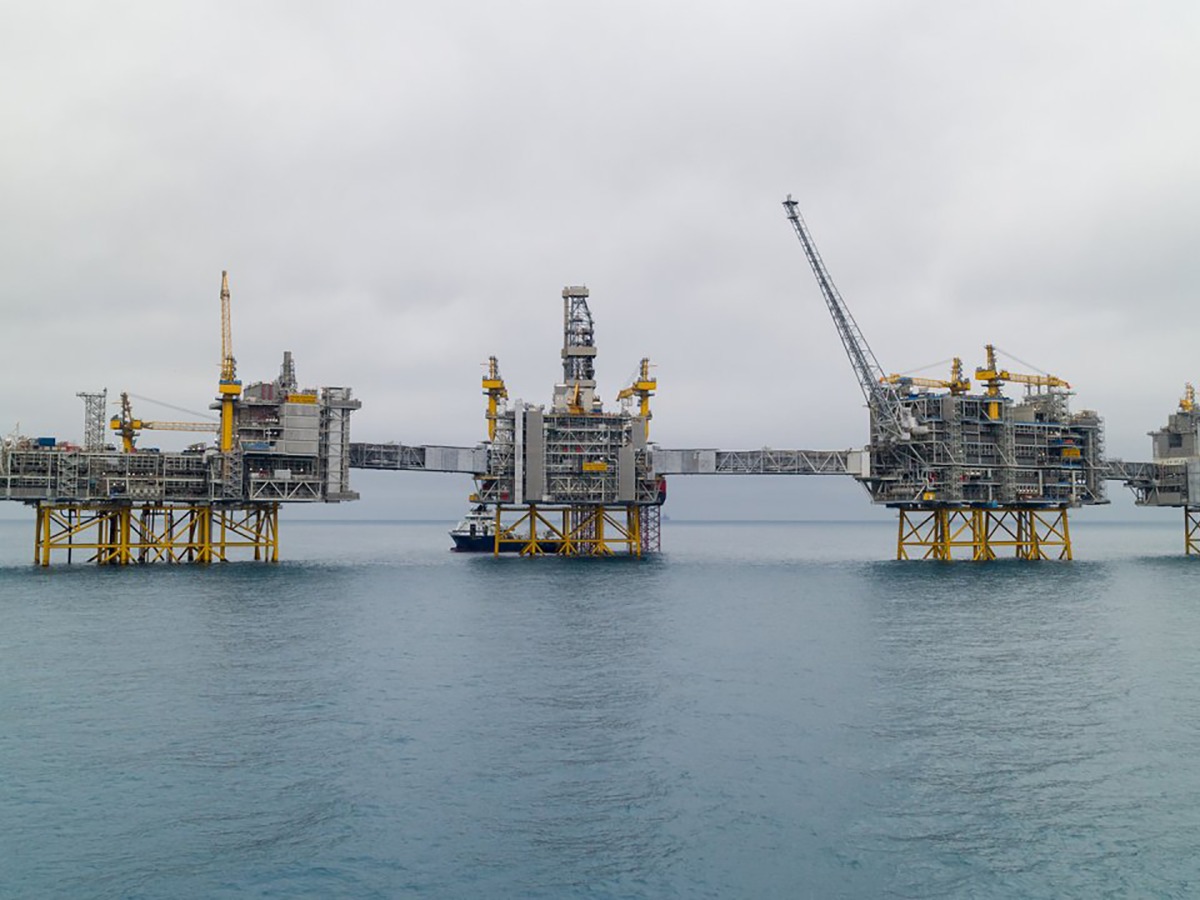 Project Description
Johan Sverdrup is the largest oil field development in the Norwegian Continental Shelf in recent years.
Metreel were responsible for the design, manufacture, and supply of large heavy duty Met-Trak® offshore drag chains and special umbilicals to carry multiple services, in the form of hoses and cables, on the drilling platform, allowing the rig to utilise many 'well drilling' positions.
Challenges which had to be overcome included seismic activity which demanded special design characteristics of the drag chain, together with the North Sea environmental conditions which required special heating of selected hoses to cope with the lower temperatures in the region.
Solution
Power to the tripper car was provided by an ageing 'open conductor' style conductor bar which was regularly failing due to the sprung 'pantograph style' collectors slipping from the conductor along with general dirt and dust build-up on the open conductors themselves.
Metreel was asked to provide a reliable replacement for this system. Originally the client asked if a cable reel system could be utilised but, at some 276m travel, this would not have been suitable and may also have been subject to reliability issues due to the dusty environment and UK climate.
Metreel advised that the best option here would be to replace the conductor system with centre fed AKAPP Multiconductor® – an enclosed track conductor bar system utilising a collector trolley running inside the conductor bar housing. The AKAPP Multiconductor® system, being at waist level was supplied with a finger safe extension for safety along with rubber strips to further prevent any dust entering the conductor housing.
Metreel supplied and successfully installed the system over a shutdown period during a Bank Holiday weekend to minimise disruption to production.
For more information on Johan Sverdup talk to Metreel Ltd
Enquire Now
Welcome back to FindTheNeedle.
List your company on FindTheNeedle.