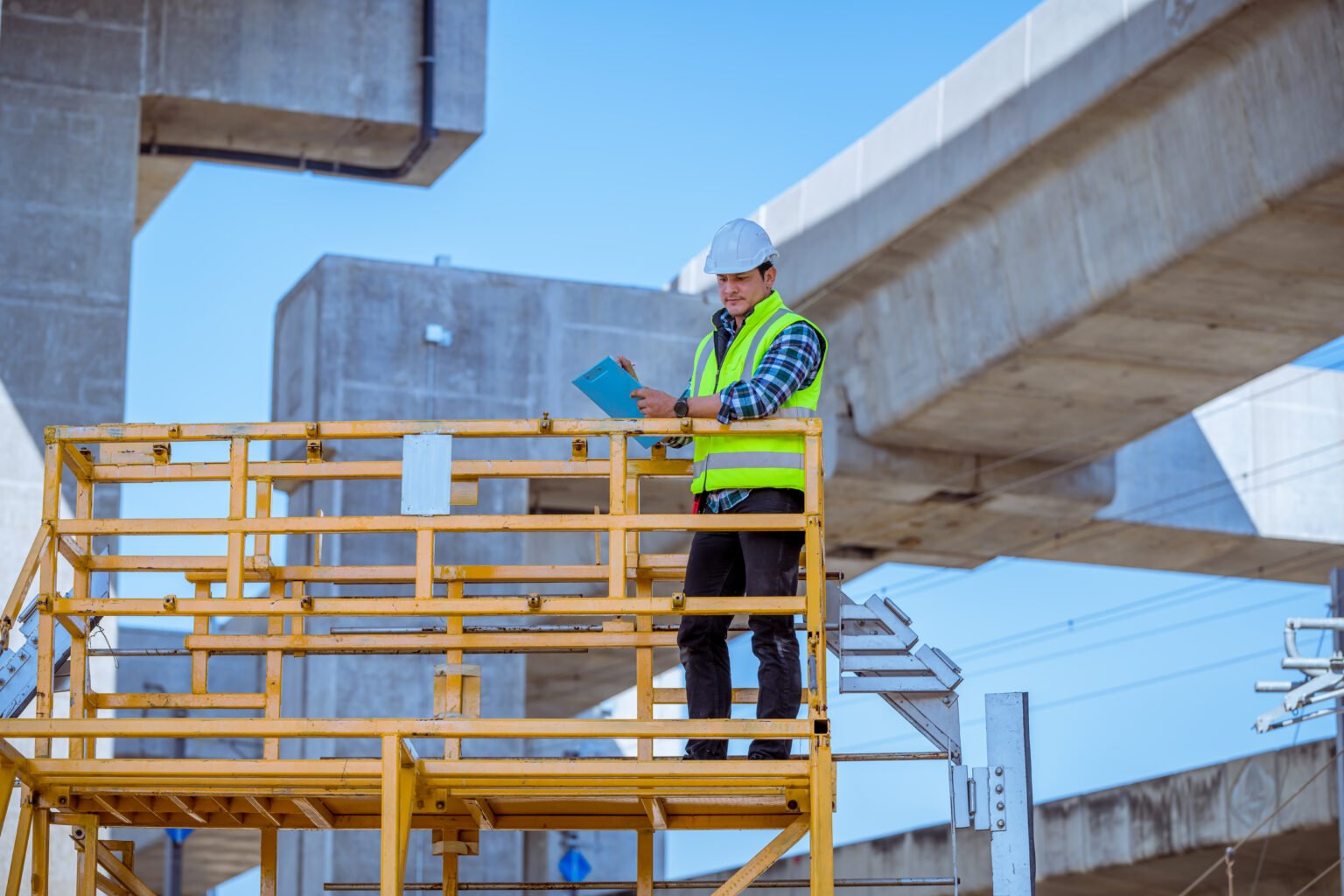 Under the The Health and Safety at Work etc Act 1974, employers are required to ensure the health and safety of their employees while at work. The legislation also extends to others who may be affected by the works being carried out.
Here at Metreel, we make work environments safer places to be due to our vast range of industrial solutions.

So here is what employers and employees alike need to know about health and safety responsibilities within the workplace.
Health And Safety: Why It Matters & What's Required
Employers have a legal duty to protect employees from health and safety risks which are present while at work. This not only includes general legislation surrounding risk assessment and risk reduction, but also industry-specific health and safety laws.

In practice, what this means is that while it may be the case that general risks are present in all working environments, every industry (i.e. construction, manufacturing or engineering) will then have a different set of risks which also need to be identified and managed so that workers can best be protected.
Every business must have a health and safety policy that outlines general policies along with who is responsible for various safety aspects. If a business has at least five employees, then the policy not only needs to be in writing, but must also be shared with employees including if any changes are made to the policy.
What Types Of Safety Risks Or Aspects Do Employers Need To Consider?
Confined spaces
Emergency procedures
Equipment and machinery
Fire safety
Gas safety
Manual handling
Personal protection equipment (PPE)
Pressure equipment
Safety signage
Screen use
Slips and trips
Temperature
Ventilation
Vulnerable workers
Work-related stress
Working at height
This list is far from exhaustive, and as noted, should also take into account industry-specific risks.
Reporting Safety Concerns
Employees must be able to report health and safety concerns directly to their employer, or an appointed person within the workplace. In response, a risk assessment should be carried out to investigate the issue, and where necessary, make changes to improve safety and therefore reduce risk.

However, where health and safety risks are not being addressed within the workplace, employees can report their concerns directly to the HSE either by filling out their online form or calling them on 0300 003 1647.

If employers do not comply with any recommendations made as a result of HSE reports and inspections, then they may face further action. This includes disqualification, fines or imprisonment depending on the seriousness of the issue.
Metreel – Industrial Solutions For Safer Workplaces UK
While health and safety can be a complex topic to navigate, its purpose is to protect workers to help ensure they return home safe and well after the end of each working day.

Based in Derbyshire, Metreel supplies a number of industrial solutions spanning fall protection equipment, workstation cranes, building maintenance equipment, powerfeed equipment and more. Our products have a huge emphasis on improving workplace safety, while also improving productivity for businesses.

Employers can learn more about our products by visiting our product brochure page to discover our full range of industrial solutions.
If you're ready to place an order or have any questions about Metreel products, please give us a call on 0115 647 0157 or email us at sales@metreel.co.uk.
For more information on Who In The Workplace Is Responsible For Employee Safety? talk to Metreel Ltd
Enquire Now
Welcome back to FindTheNeedle.
List your company on FindTheNeedle.