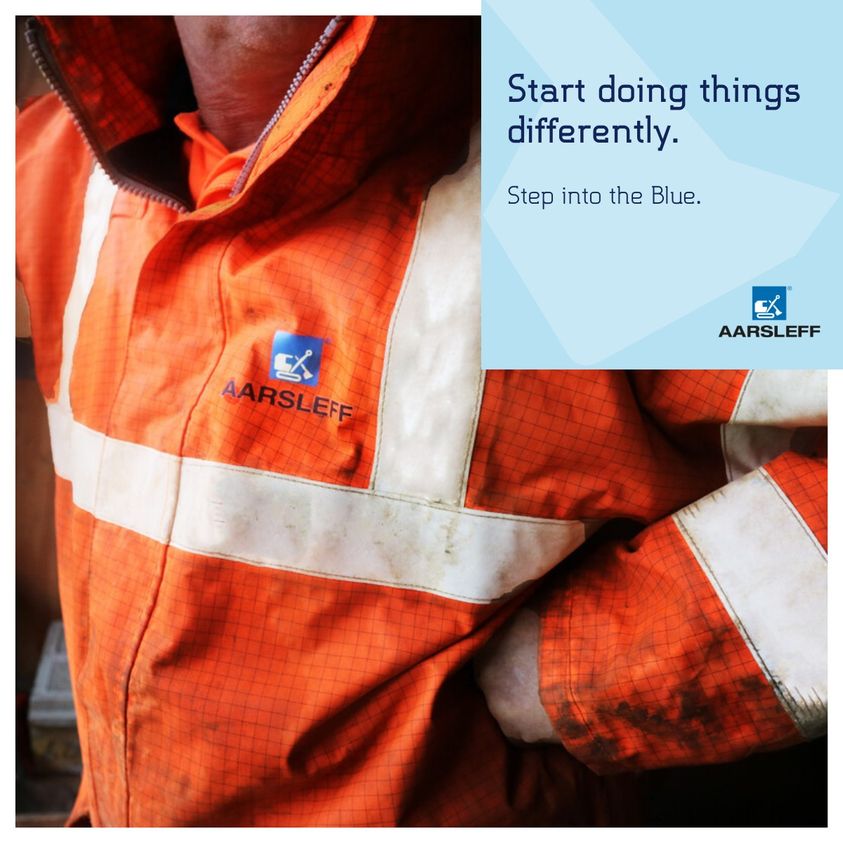 Aarsleff Ground Engineering are a leading ground engineering contractor in the UK market. Focused on delivering multidiscipline excellence, we recruit and reward our people based on our 'Step into the Blue' company culture, where we embrace the core values of Life and Health, Trust, and Responsibility.
We know our people are our biggest asset, which is why our culture is centred around fostering and developing talent, allowing us all to achieve operational excellence
For more information on Aarsleff are recruiting talk to Aarsleff Piling Ltd
Enquire Now
Welcome back to FindTheNeedle.
List your company on FindTheNeedle.