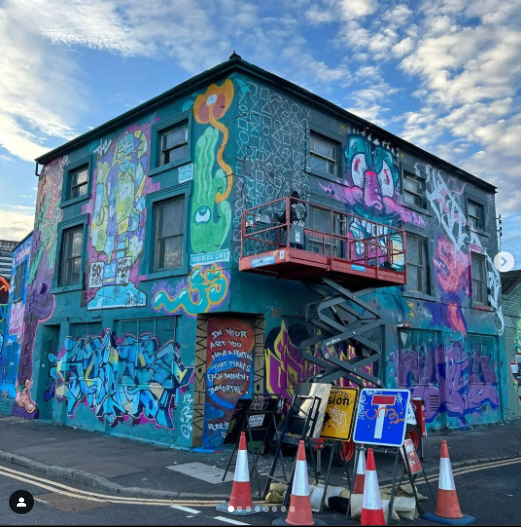 Premier Platforms are please to support The Hi-Vis Festival, A celebration of street art, graffiti and breakdancing, with a particular emphasis this year on the 50th anniversary of hip-hop music, including a Friday night party.
For more information on HI-Vis Festival 2023 talk to Premier Platforms Ltd
Enquire Now
Welcome back to FindTheNeedle.
List your company on FindTheNeedle.