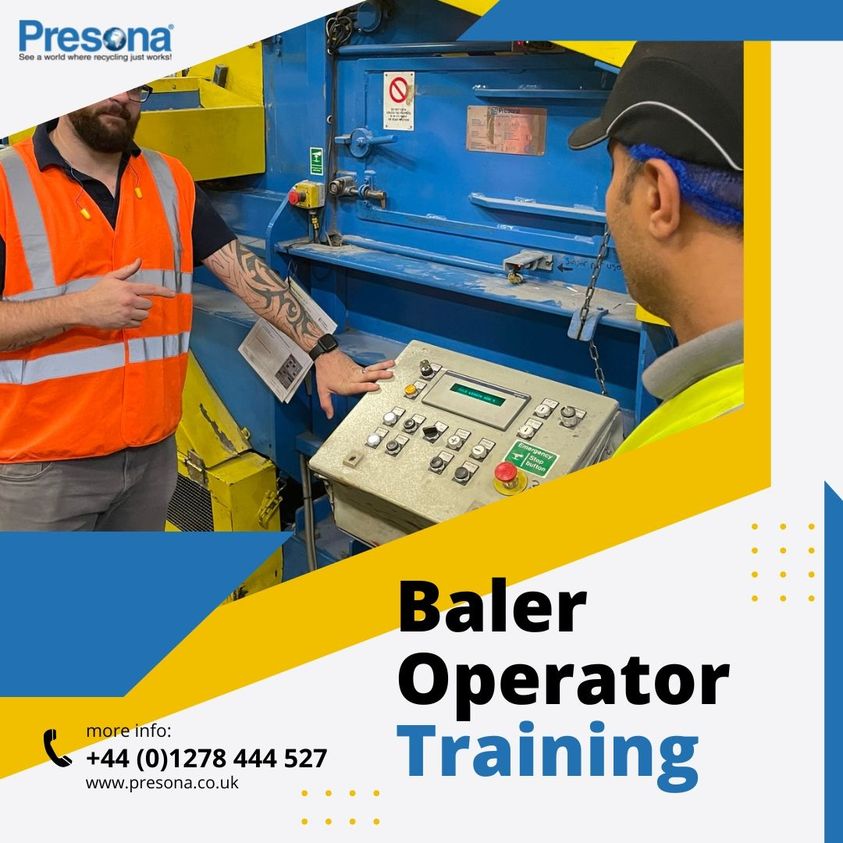 Baler operator training can support your team in keeping on top of your baler.
They will be shown key areas to check and how to work on faults should they arise.
Anyone who uses work equipment must be trained under PUWER regulations which is a legal requirement under H&S.
Book a training course with us to help minimise downtime, increase the baler lifespan and ultimately create a safer working environment.
For more information on Baler Operator Training talk to Presona UK
Enquire Now
Welcome back to FindTheNeedle.
List your company on FindTheNeedle.