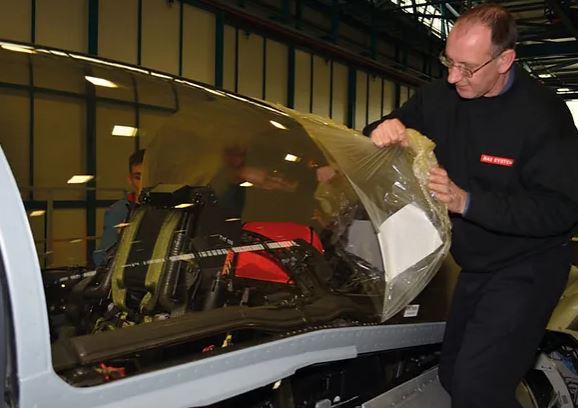 Whether it's a small intricate component or a whole aircraft, Protectapeel protective coatings protect aircraft from damage during manufacture, transit, installation and/or storage.
Our protective coatings have been used within the aviation sector since 1992 for both short term temporary surface protection and long term storage and mothballing. Protectapeel protective coatings protect internally and externally for up to 12 months from weathering, UV degradation, corrosion and abrasion.
We supply major aerospace companies Protectapeel to protect aircraft canopies, components and fuselage from expensive damage.
We also provide the Protectapeel preservation system, which protects aircraft for up to 24 months internally or externally during long-term storage or mothballing and meets US Mil-C-6799C.
For more information on Aerospace Protective Coatings talk to Protectapeel
Enquire Now
Welcome back to FindTheNeedle.
List your company on FindTheNeedle.