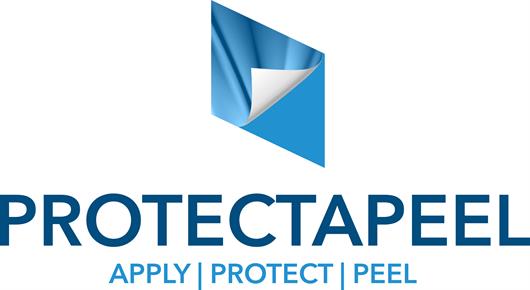 Heard about Protectapeel? Not quite sure how it works? No problem!
We offer free demonstrations to show you how quick and easy our spray-on protective coating is to apply! We will spray the protective coating on a small area of your project so you can see how it dries to form an air-tight durable layer. As the dust, dirt and mortar build up over time - we will return to peel the coating, you will then be able to see the clean and unscratched surface underneath!
Should you wish to purchase Protectapeel, we also offer free training to make sure you are 100% happy. Our Application Technician will come to site and train you and your team, providing all you will need to know about Protectapeel.
We will then come back to site to check the Dry Film Thickness is correct and that you are completely happy with how Protectapeel is protecting your site!
For more information on Look Free Protective Coating Demonstrations Training & Support Just For You talk to Protectapeel
Enquire Now
Welcome back to FindTheNeedle.
List your company on FindTheNeedle.