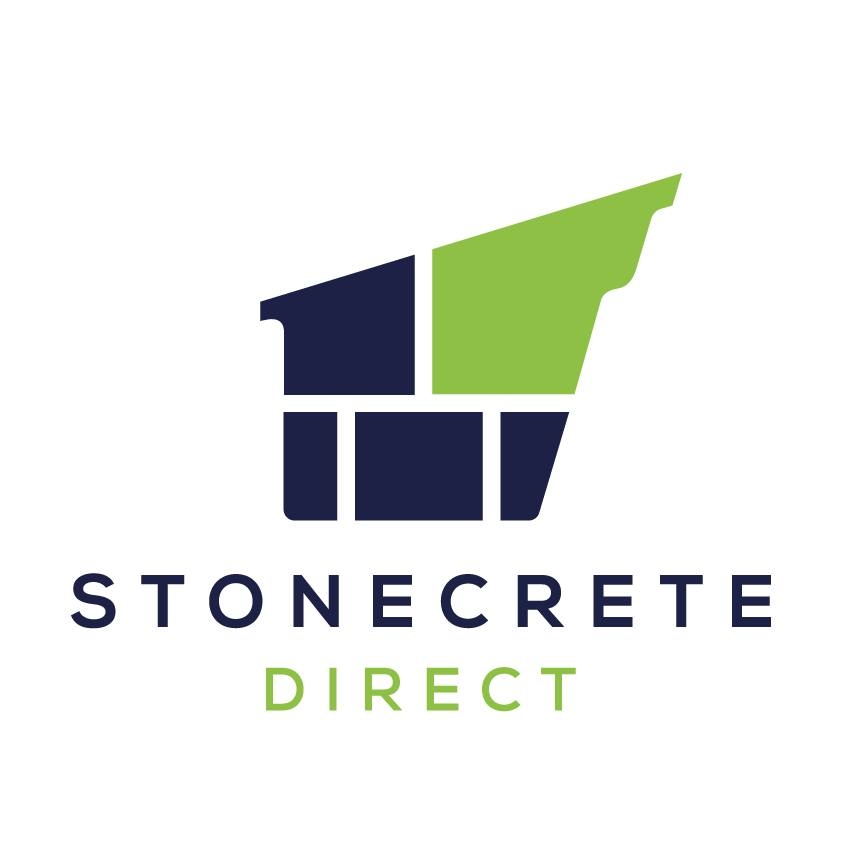 Stonecrete Direct, a distinguished name in the realm of manufacturers and suppliers of cast stone and concrete products, has recently embarked on a new journey with the launch of its revamped website. This milestone marks a significant step forward for the company, enhancing its online presence and making it even more convenient for customers to explore and acquire their top-quality offerings.
About Stonecrete Direct:
Specializing in the production of cast stone and concrete products, Stonecrete Direct caters to the needs of architectural and landscaping projects. Their diverse product range includes pier caps, wall copings, paving, patio elements, and various other items. With a commitment to delivering excellence, the company has established itself as a reliable source of high-quality construction and landscaping materials.
Quality Products at Great Prices:
Stonecrete Direct has built a reputation for supplying the best quality products at competitive prices. Their commitment to excellence is reflected in the durability and aesthetic appeal of their offerings. Whether it's pier caps, wall copings, or paving materials, customers can trust Stonecrete Direct to provide products that meet the highest standards.
User-Friendly Online Experience:
The launch of the new website signifies Stonecrete Direct's dedication to providing a seamless and user-friendly experience for customers. The website showcases its extensive product range, allowing customers to easily browse and explore the options available. The intuitive interface makes it convenient for users to find the products they need for their architectural and landscaping projects.
Free Delivery and Sample Option:
Stonecrete Direct goes the extra mile to enhance the customer experience by offering free delivery for orders of £150 and over (some postcodes excluded). This commitment to customer satisfaction is a testament to the company's focus on providing value. Additionally, for those who are uncertain about the colour or finish of a product, Stonecrete Direct provides the option to order samples online, allowing customers to make informed decisions.
As Stonecrete Direct continues to evolve and innovate, the launch of its new website is a significant stride toward reaching a broader audience and serving its customers more effectively. With a foundation built on quality, affordability, and customer-centric values, Stonecrete Direct stands poised to remain a leader in the cast stone and concrete products industry.
For more information on Unveiling a New Era with a Website Launch talk to Stonecrete Direct
Enquire Now
Welcome back to FindTheNeedle.
List your company on FindTheNeedle.