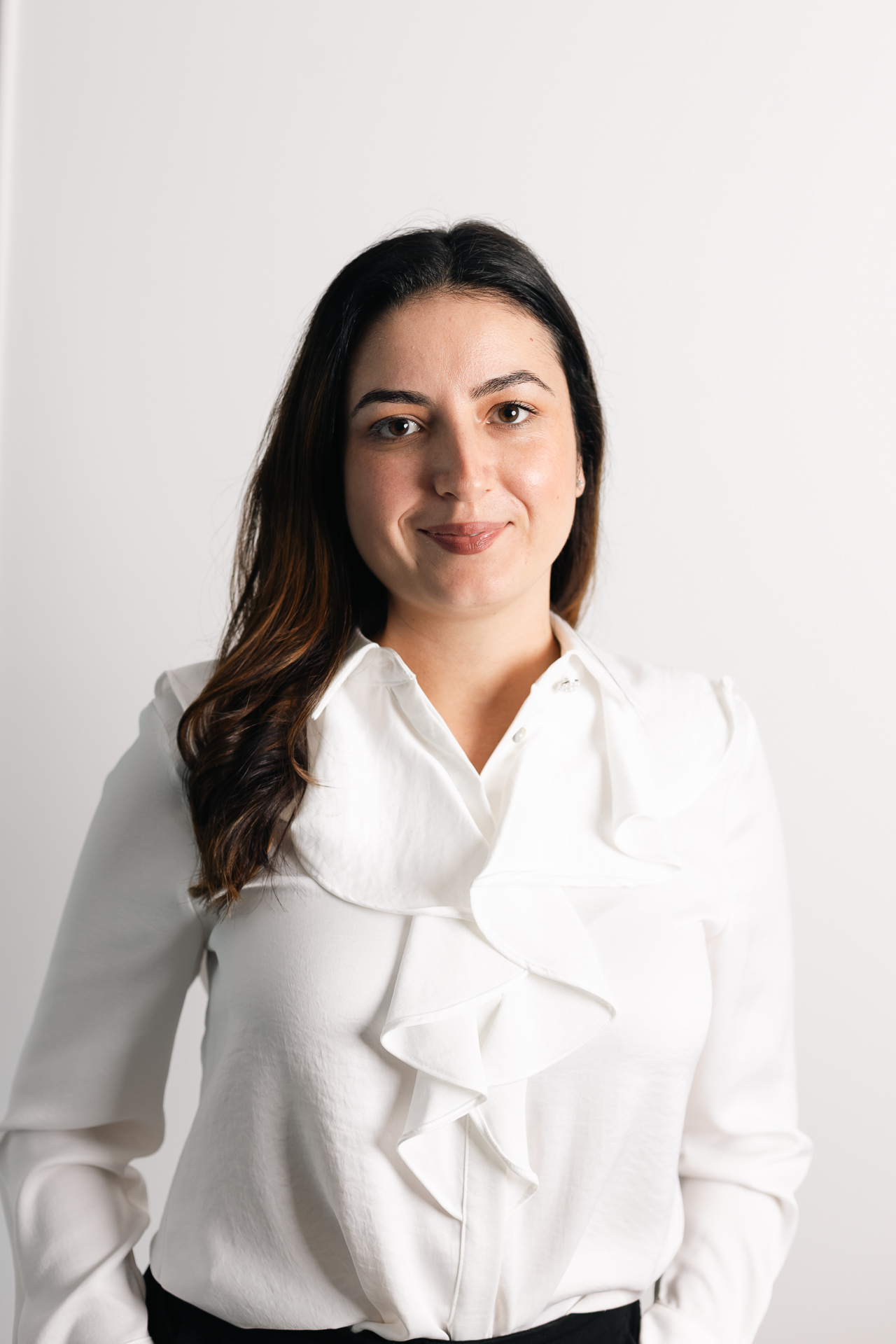 UK brand and communications research agency Vision One is delighted to announce the new appointment of Anabella Cassinelli as Senior Market Research Executive. Vision One specialises in advanced business (b2b) and consumer insights, offering a full range of qualitative, quantitative and neuromarketing approaches.
For the past two and half years, Anabella has worked at the Message House, managing qualitative and quantitative communication and messaging research projects, in a diverse range of sectors including; transport, energy, healthcare, education, amongst others both in the UK and internationally.
Anabella has a BA in International Politics and Policy from the University of Liverpool. Following her graduation, she worked as a Research Assistant at the University of Liverpool's research on MPs understanding of Parliamentary Sovereignty after Brexit, before moving into working for a Trade Consultancy in Ecuador with a focus in policy research and public affairs.
Tony Lewis, CEO, says "We are delighted to welcome Anabella to our team of Visionaries, where she will be helping to grow our UK and international offerings. Anabella's, background, expertise and enthusiasm are hard to beat, and having her on our new management team will be invaluable to Vision One and our plans for the future."
.
About Vision One
Vision One is a full-service strategic insights agency providing high-quality robust data.
www.visionone.co.uk or for more information about Vision One visit our About Us page
Established in 1999
Global Network
Winners of the Drum's 2020 and 2021 Award for the UK's Best Market Research Agency.
Members of the MRS and AQR
ISO 20252 accredited in 2018
MRS Net Zero Pledge
Bronze level accredited with Investors In The Environment
For more information on Vision One Appoints Anabella Cassinelli as a Senior Market Research Executive talk to Vision One Research
Enquire Now
Welcome back to FindTheNeedle.
List your company on FindTheNeedle.