About Us
We are Astutis, and we are the leading global training provider for Health, Safety, and Environmental training and consultancy. We deliver NEBOSH, IOSH and IEMA approved courses enabling companies to assess and manage risks, protect employees and preserve the environment.
We work with organisations to develop modern and impactful training solutions helping to make workplaces safer and more sustainable. We work with over 5,000 businesses from across the globe including Amazon, Netflix, and Bentley. We have over 100,000 active online learners and have received the Platinum FeeFo Award for exceptional service.
Our reputation means everything to us, going the extra mile for our customers is how we've earned it and living by our core values is how we keep it. Our role is to help our customers achieve the very highest health and safety standards required by law to protect their staff.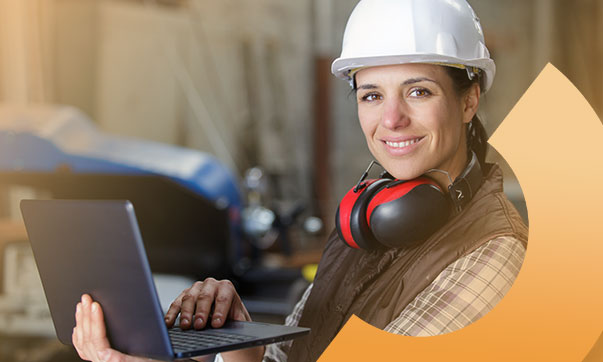 1
Showing 1 - 12 of 12 News
1
Showing 1 - 0 of 0 Documents
1
Showing 1 - 2 of 2 Videos